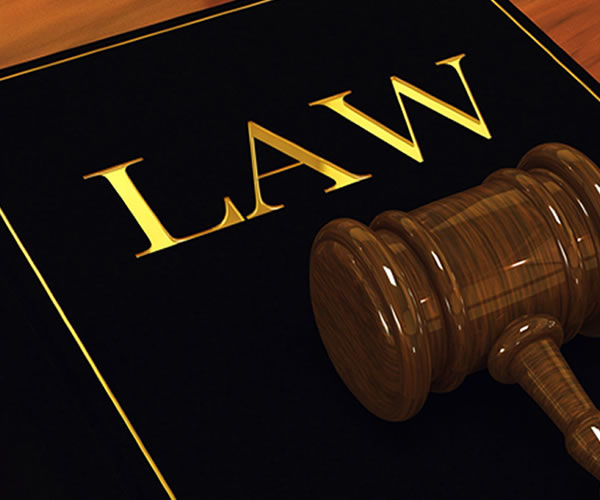 Our Culture At NARE
The success at NARE has for the better part of its existence been underpinned by certain key values that lie central to the culture of the firm and which have steadfastly been refined and sustained. These include;
Hard and Smart work
The value of hard work is reflected in the fact that when we have a task to do, we work round the clock to ensure professional and timely delivery of result. We ensure to place the needs and demands of our clients before our individual needs.

Excellence.

Belief in Justice, Fairness, and Equity.

Ethical practice irrespective of the fact that we aim a helping our clients obtain solutions that are practical, we are committed to the cardinal duty to be ethical.

Teamwork.

Growth at both individual and Firm level.

As part of our corporate Responsibility, we are committed to the rule of Law, Constitutionalism and we are responsive to the legal needs of marginalized and legitimate special interest groups, when the need arises.
Every year, we take on Postgraduate Bar Course students for purposes of offering training to the next generation of legal professionals.