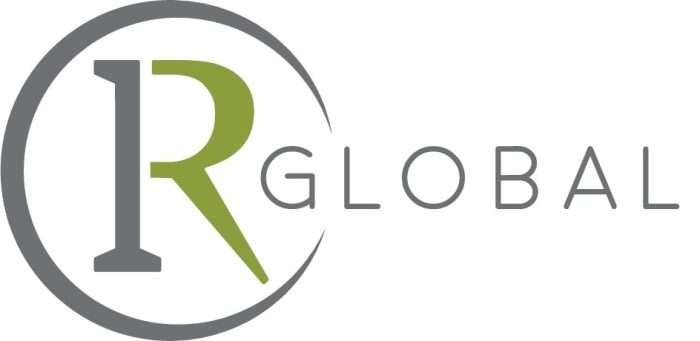 Nangwala, Rezida & Co. Advocates is a member of IR Global
IR Global is a multi-disciplinary professional services network that provides legal, accountancy, financial advice to companies and individuals around the world. IR Global family Firms are focused on partner led, personal service and have extensive cross border experience.
Represented in 155+ jurisdictions, covering over 70 unique practice areas, IR Global members are perfectly placed to offer the highest quality bespoke advice that meets the needs of the most complex client requirements while going beyond the traditional role of the adviser.
IR Global exist as the 'go to' network for forward thinking clients looking for creative, pragmatic and cost-effective solutions.
For more details visit  IR GLOBAL