Conveyancing and Real Property Loyal Practice
We are a leader in land transactions in Uganda. Under this division,
land transactions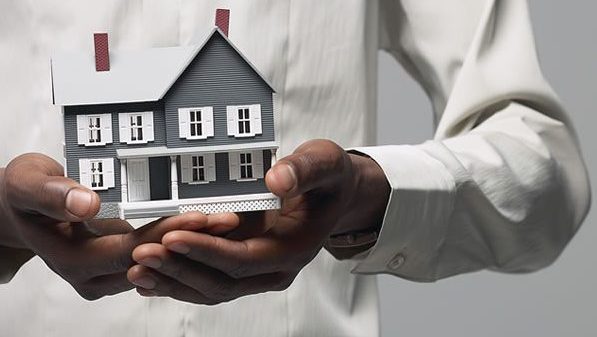 we render advice conduct searches/verification of certificate of Titles, conduct due diligence, prepare conveyancing documents, creation and registration minor interests in land and advise on extinguishing certain land rights.

We advise on conflicting interests on land which are inevitable in conveyancing and give solutions.
We can give live examples of huge existing projects which are a result of our skills in this area.

We also help our clients to arrange for survey and subdivision of land wherever need arises.

Beyond conveyancing, we help our clients to protect their interest in land.