Commercial and Corporate law
This division is by far the nucleus of our practice and consists of the following areas of the legal practice
Formation, registration, regulation and governance of business entities and Not For Profit Organizations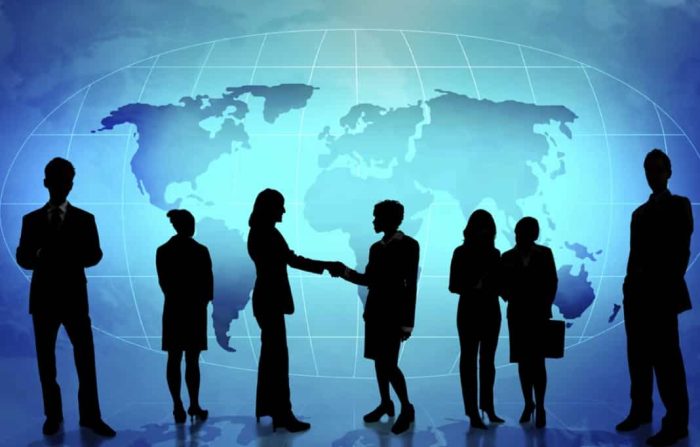 We advise on and conduct business registrations including incorporation of companies, ensuring compliance with routine regulatory requirements of companies.
We also advise on and register clubs, partnerships and firms, trusts, associations and other forms of business associations.
We render advice on corporate restructuring, joint ventures, equity investments and mergers and acquisitions.
Banking and Finance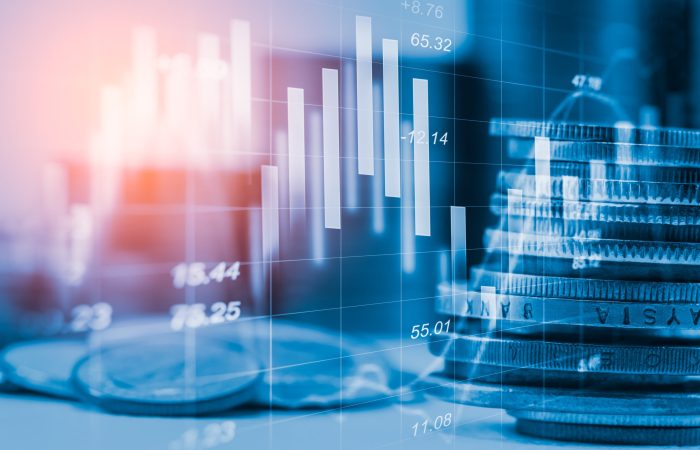 We are counsel for various leading financial institutions to whom we render advice on compliance with financial institutions regulations.
We also offer services in drawing and review of credit financing agreements, drawing and review of security documents such as mortgages, debentures and charges, guarantees and hire purchase, financing and leasing agreements.
We advise on viability of collateral, conduct due diligence and draw and perfect security documents.
Public Private Partnerships (PPPs)
NARE has been actively involved Public Private Partnerships (PPPs) that the world has favored as a model best suited for infrastructure and other projects.
A PPP specific Law has been and still in the offing in Uganda. PPPs including Build Operate and Transfer (BOT) have however occurred.
Participating as NARE in conceptualizing, negotiating, actualizing and post implementation of PPPs using existing laws with an ever amazing Government approach to business has been a very enriching experience.

Each project has its own uniqueness but using the existing legal framework to work to address all that needs to be tackled is a rewarding challenge.
One such project – Munyonyo Commonwealth resort Ltd, a joint venture between the government of Uganda and a private company for the construction of an all presidential suite Hotel for hosting the Heads of State and Government for the Common wealth countries that Uganda proudly hosted in 2007 was successfully implemented amidst challenges.

To-date, post implementation ramifications still keep it an active PPP project from a legal perspective.
Yet another like computerized drivers Permits ( a BOT Project) active as it is operationally has had less but by no means smaller challenges stemming from different appreciations of a PPP by different players.
Africa is said to be and indeed is the new frontier for international capital. This has attracted international hotel brands.

From concept, formation, negotiation, execution of agreements to implementation, NARE has been and continues to be actively engaged with such projects.
To date, NARE has been exposed to Marriot, Intercontinental and Starward brands in projects in the East Africa region.
Insurance Law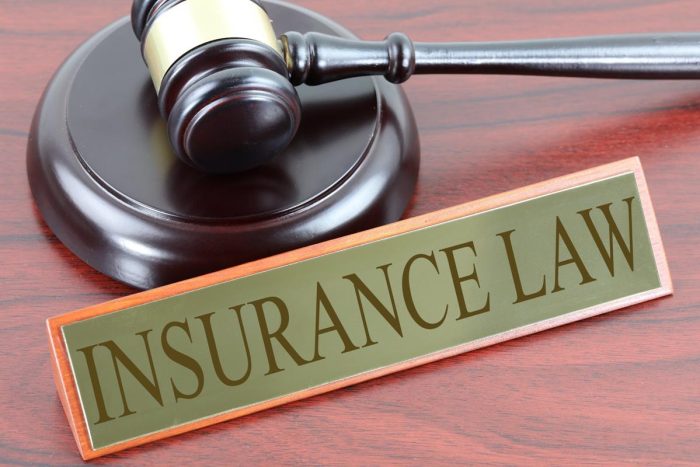 We advise on regulatory requirements, procedures and processes for lodging insurance claims and negotiation and settlement of insurance disputes.

Our Professional Indemnity, provided by ICEA General Insurance Company Ltd. covers us to a tune of UGX. 2,000,000,000/= (Uganda Shillings Two Billion only).
[A copy of our insurance Policy is attached for the Fund's ease of reference]
Intellectual Property Law (including Trademarks, Copyrights and Patents)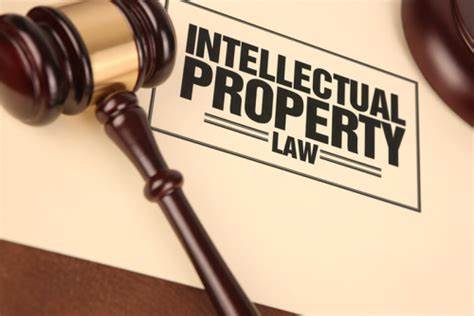 We carry out registration of trademarks, patents and copyrights, render advice and services on the protection of IP rights, develop and implement response to IP infringements.

NonProfit Organizations; we facilitate registration and provide legal advisory services to Non-governmental organizations (NGO) and community based organizations (CBOs).
We also assist them to timely file annual and other returns.
Industrial Relations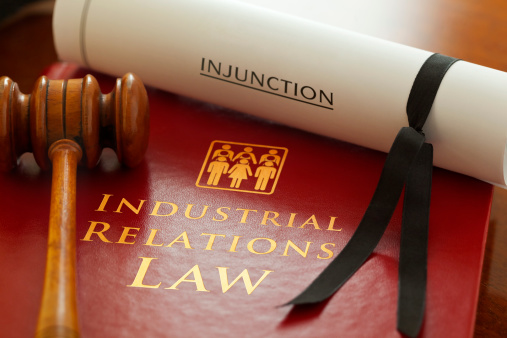 This covers compliance with Uganda's employment legal regime, labor dispute resolution and operations and regulatory of labor unions.
We also advise on pensions and social security law, establishment of organizational provident funds and on compliance with the dynamic social security sector regulation in Uganda.
Insolvency law including liquidation and Bankruptcy practices
Equity and Debt Capital Markets and regulation
Commodity trade and asset financing documentation
Projects and infrastructure