Litigation and Dispute Resolution
The division, headed by a partner with over 26 years' experience at the bar is dedicated to litigation in all Areas of practice. Our specialty is in civil litigation.
Civil and commercial litigation.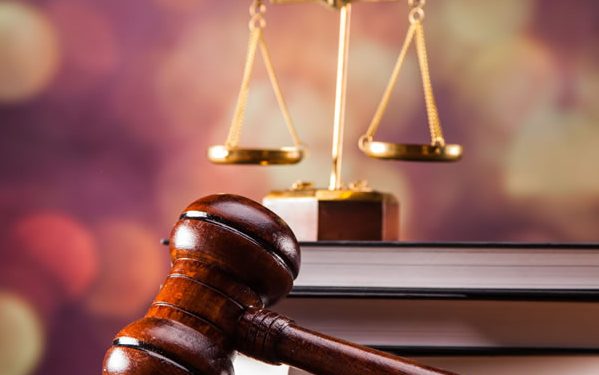 We vouch for Alternative Dispute Resolution mechanism to counter the traditional litigation approach. We advise on the best alternative.
Arbitration and other alternative dispute resolution mechanisms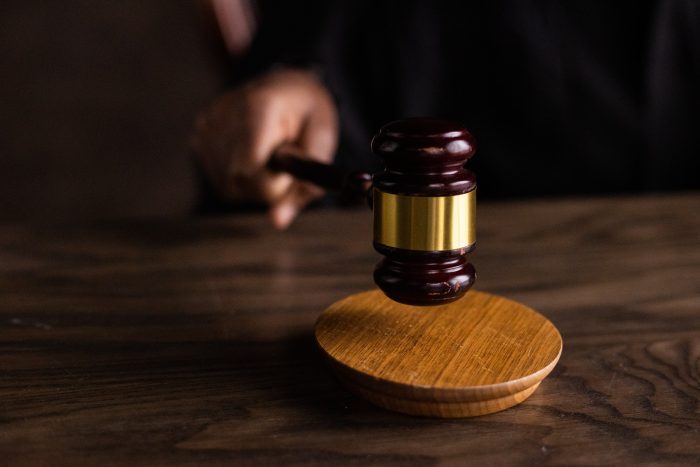 Meditation and Arbitration have in many instances yielded quicker results. The division invariably generates action from the commercial division.