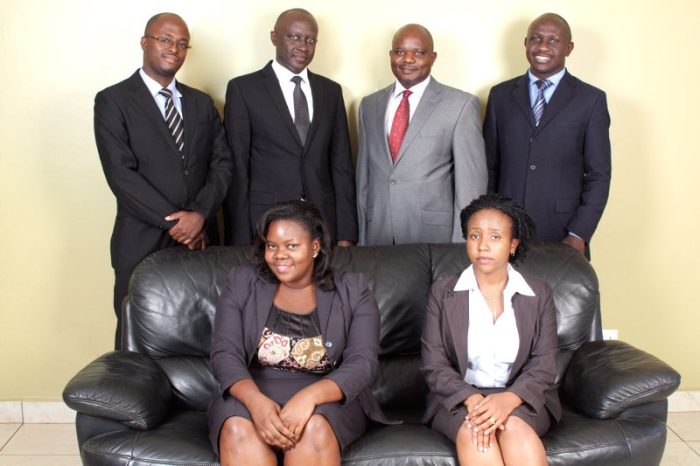 About Nangwala Rezida & Co. Advocates
M/s Nangwala, Rezida & Co. Advocates, whose registered acronym and service mark is NARE, was founded in 1994 in Kampala, Uganda.

The firm is duly licensed under the applicable legal regime in Uganda and boasts of a team of dedicated and professional Advocates who are also individually well trained and licensed to practice Law in Uganda.
The well-polished skills of the team of Advocates at NARE, led by immensely experienced Partners, have helped to ensure a steady growth of the firm over the years with proven record in the provision and delivery of outstanding legal services both locally and internationally.