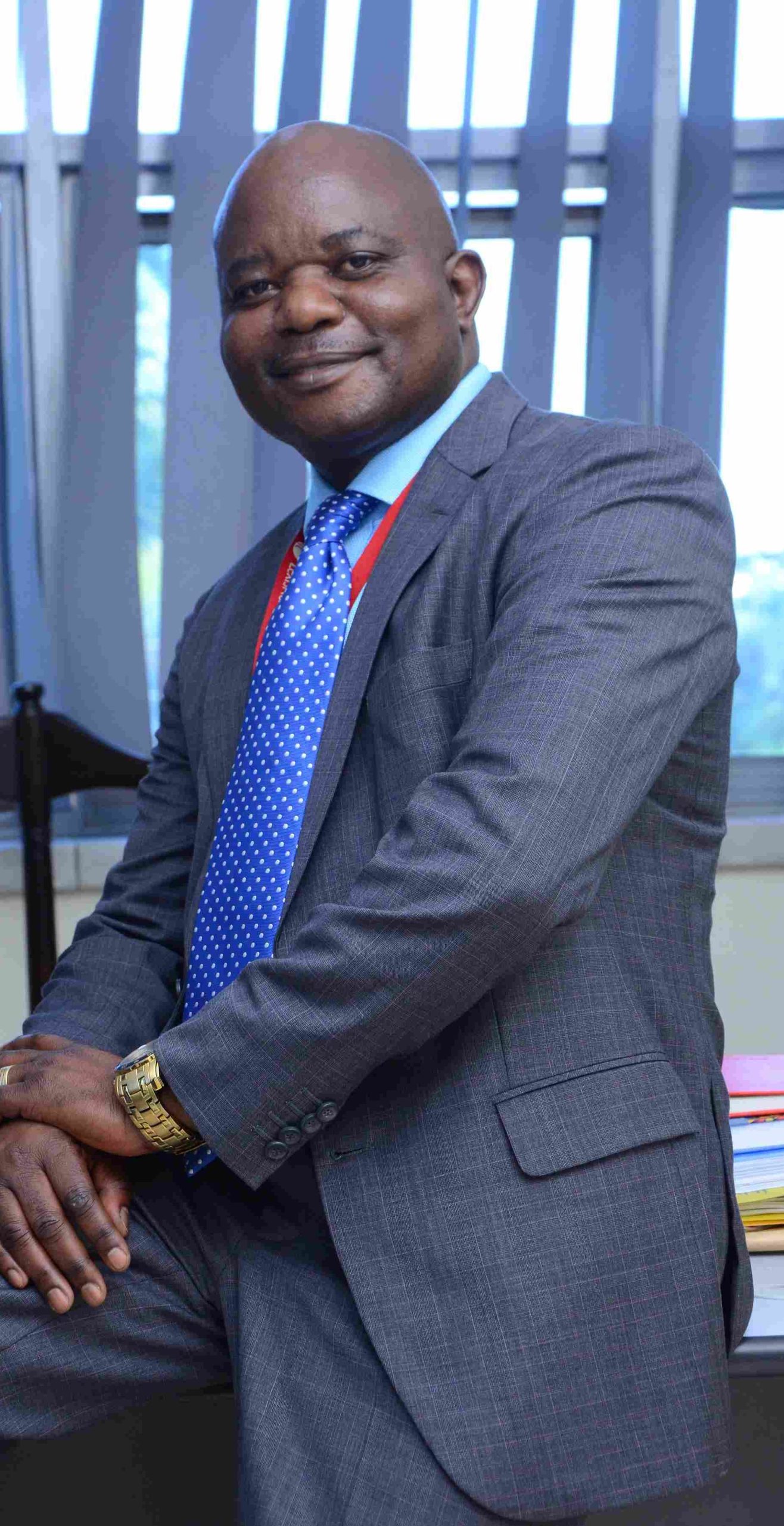 JAMES NANGWALA
James is a Senior Advocate of the Courts of Judicature of Uganda with thirty-four years standing as of 2022.

James has experience in Land Conveyancing practice spanning over many years of practice coupled with training as a Senior Principal Lecturer at Law Development Centre, a postgraduate training institution.

He is skilled in legal aspects of Land acquisition, conversion of tenures, protection of foreigners' interests in land, mortgage security perfection practice and carrying out due diligence in land conveyancing transactions.

He is also skilled in Corporate/Company Law practice including thorough performance of due diligence on compliance of regulatory aspects of Companies, mergers, acquisitions and equity investment and corporate restructuring, banking and finance, print and electronic media Law, and any litigation arising out of any such aspects.

He has been involved in negotiations involving divesture of public enterprises in partnership with Law Firms from other jurisdictions for a common goal.

He has also been involved in formation of joint ventures, drawing of subscription, share purchase and shareholders agreements and negotiations involving equity investment.

James has had occasion to participate in training in areas of Mediation and Legal and Regulatory matters of Power and Energy, Human Rights, Arbitration, Procurements as well as the Legal and Policy framework in Regional Integration at the International Law Institute, Kampala and other symposia.

He has been a resource person in several workshops on Land reform and the Law governing land dealings, training of financial institutions staff on mortgage practice and securities realisation and has conducted media organised conferences and workshops.He was a major facilitator in the training of Chairpersons and members of Land Tribunals.

He has appeared before several Sectoral Committees of Parliament to make comments on proposed land Law reforms.

He has vast experience in negotiating and drawing credit agreements for financial institutions, security documentation and advising financial institutions on legal aspects of their businesses.


As part of his ordinary course of work, he practices in all the Courts of Judicature of Uganda.He has also been exposed to proceedings in The Court of Justice for the Common Market for the Eastern and Southern Africa (COMESA Court) and the East African Court of Justice.

Until August, 2009, James served at the Law Development Centre as Head of the Department of Postgraduate Legal Studies for over ten years. While at the Law Development Centre, he also served as a Senior Principal lecturer, particularly at the Head of Land Transactions Course Unit.

In that capacity James used to sit on several boards and committees which take decisions and steer post graduate
training in the institution. He opted for early retirement.
He is a member of the Uganda Law Society, the East African Law Society and Commonwealth Lawyers Association.