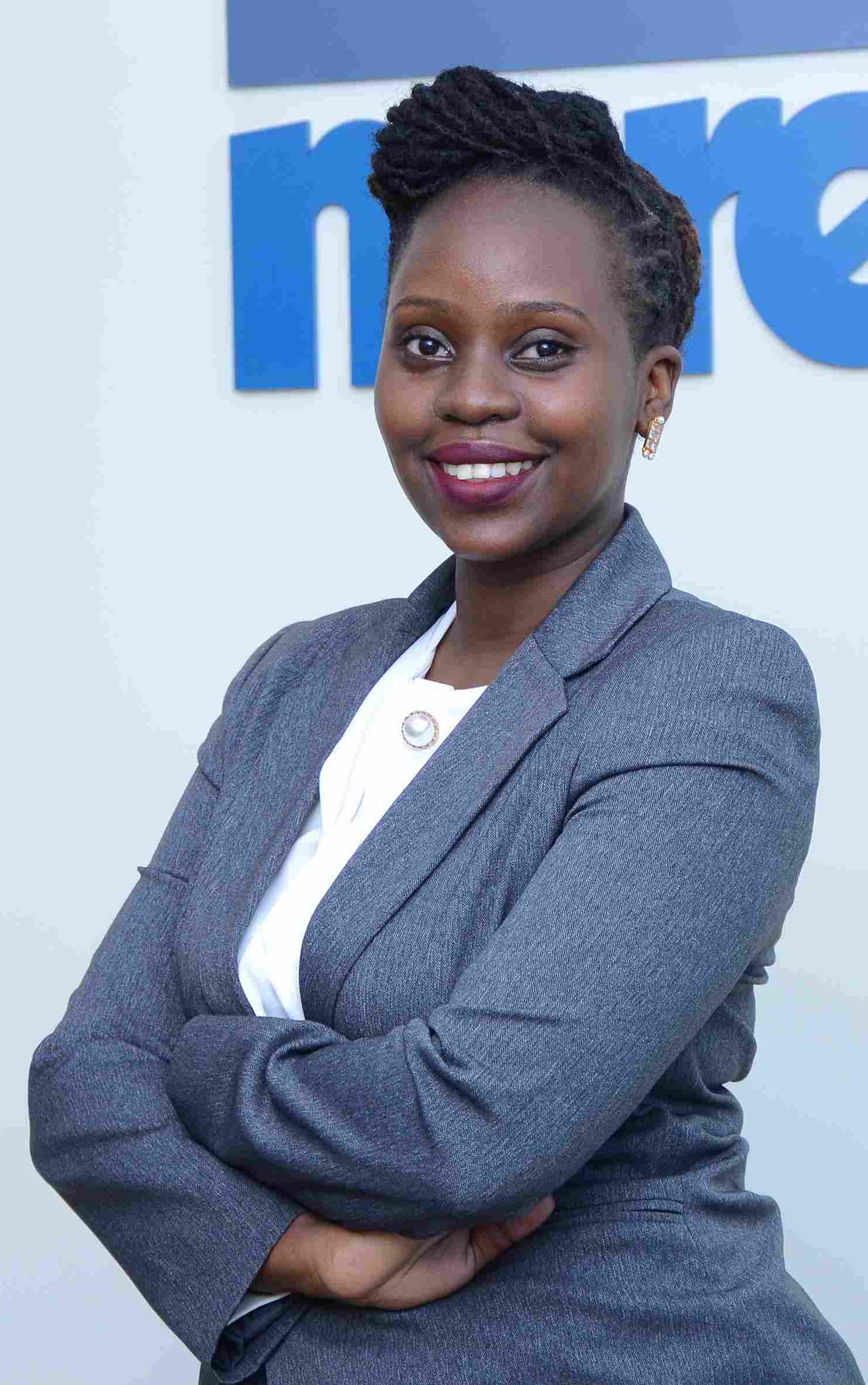 DORIS NEBYEBYOONA KAITESI
Associate
Professional Qualifications: LLB (UDSM), DIP LP (LDC)
Email: nebyebyoona.d@nare.co.ug
Doris is an Advocate of the Courts of Judicature of Uganda with six years standing as of 2022. She has worked with the Firm for over six years. She is a key member of the Corporate and Commercial Transactions Department at the Firm.

She is skilled in handling due diligence matters, regulatory compliance, contract management, with specific emphasis in the areas of banking, finance, mergers & acquisitions, employment and intellectual property matters.

She advises clients on an array of corporate law matters ranging from the establishment of entities in Uganda and associated routine corporate law compliance and Intellectual Property law matters.

She is passionate about good governance and is a budding governance professional currently pursuing the Chartered Governance Qualifying Programme at ICSA. She has participated in the formulation of key policies for the smooth running of various entities.