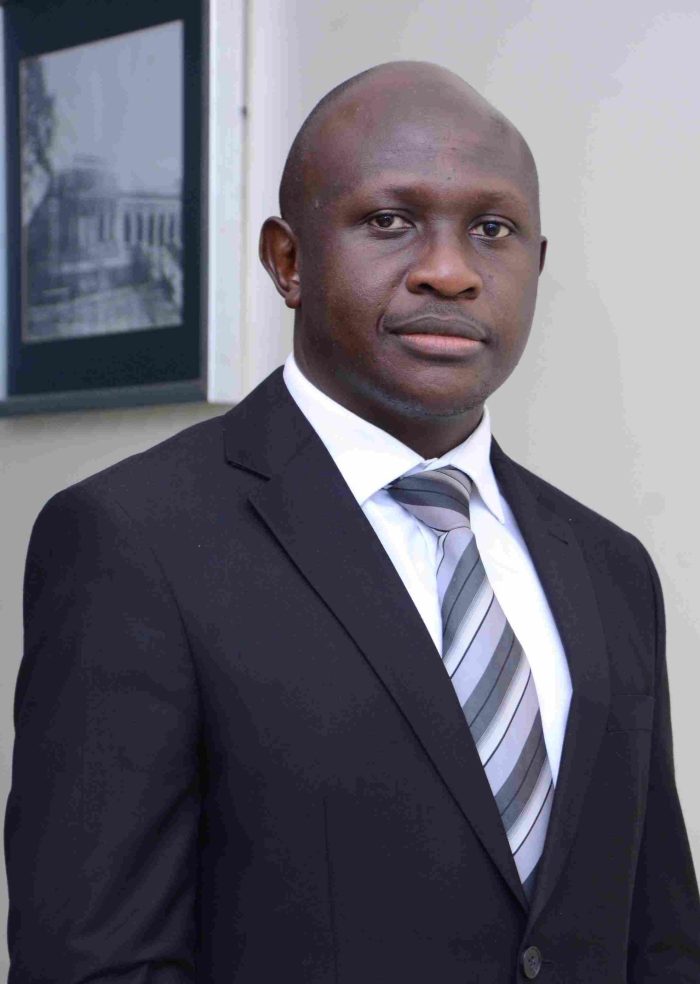 BWAYO RICHARD WANYINA
PARTNER

Richard is an Advocate of the Courts of Judicature of Uganda with eleven (11) years standing as of 2022 and also a licensed Insolvency Practitioner. 

He handles all forms of Dispute resolution in the areas of Commercial and Corporate law practice with greater prominence in Banking and Finance law and Employment law. His other areas of practice include: Telecommunications law practice, Media Law Practice and Land law practice.

On account of the wealth of experience which he has gained in the areas of practice, he serves as a Professional Advisor at the Law Development Center (LDC, the sole Bar Course training Institution in Uganda) as well as a Board member with a local Non Governmental Organisation (NGO).

He previously served on a part time basis as an Advocate with the Public Interest Law Clinic (PILAC) of the School of Law, Makerere University where he contributed to public interest law practice.
Richard is a co-author of the monograph on 'Corporations and Partnerships in Uganda' and has recently contributed to the monograph on "Cyber Law in Uganda" both published under the International Encyclopedia of Laws (IEL). He is a regular reviewer of articles and books and has previously reviewed the Guide to Companies Law in Uganda and a book on Commercial Law in Uganda.
He has also previously taken part in social research projects such as FAO guided Hunger Assessments and Child Health Financing in Uganda from which he gained practical skills in conducting research.
He is passionate about the promotion of good governance, the rule of law and human rights.
His professional memberships include the Uganda Law Society with keen interest in the Society's Insolvency law cluster and the Labour and Retirements Law cluster and regionally, the East African Law society.