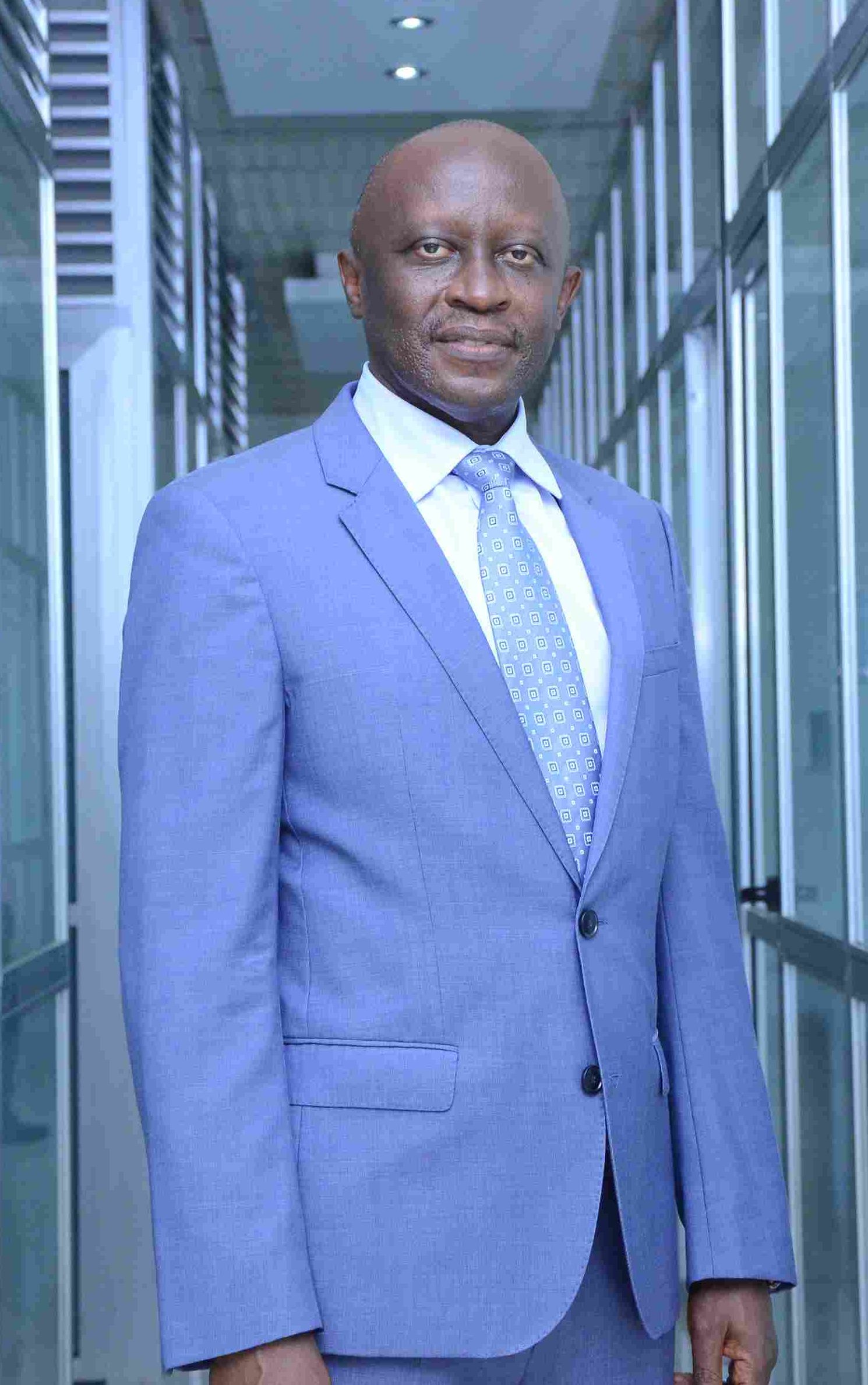 ALEX REZIDA
FOUNDING PARTNER
Exclusive IR advisor forCommercial Law in Uganda since 2018
Tel:(+256) 414-234418 / (Mobile) (+256) 751-454357
Alex is a Senior Advocate of the Courts of Judicature of Uganda with thirty-three years standing as of 2022, and a Commissioner for Oaths. He has been in consistent practice for the last thirty-three (33) years [as of 2022)

He has been in consistent active practice for the last thirty two years [as of 2021] with particular emphasis on Commercial Law and Corporate Law, particularly mergers, acquisitions, equity investment and corporate restructuring, Banking and Finance practice, Trade Marks and Patents, employment Law, Land Conveyancing practice and related litigation.

Over the years, Alex has had occasion to advise on establishment of several Public Private Partnerships (PPPs), Private Financing of Infrastructure, negotiating local and international Joint Ventures, International Commercial Arbitration, Alternative Dispute Resolution, International Trade Agreements, and drawing security documentation and credit agreements for financial institutions and inter creditor arrangements.

He has also negotiated and provided consultancy services on International Hotel management projects on behalf of owners that have attracted international brands including Marriott, Starwood and Intercontinental.

Such has been his experience in joint ventures and PPPs that he has been appointed a Director on a recent joint venture project between a client of a Chinese client investing in Uganda and a public organization that is developing a hotel in Kampala.
In 2008 he was appointed on the first ever Government Audit Committee under the Public Finance and Accountability Act.
Starting as external legal counsel, Alex won the confidence of management and the Board of one of the leading Banks in Uganda rising to be one of its Directors.
With a wealth of Board experience and increasing confidence, Alex was recently appointed the Chairman of the Board of Directors of Leading Beverage Company in Uganda.
Similarly, but unrelated, starting as a principal legal advisor on a Hotel project in a neighbouring country, the developers appointed Alex as a Director and later as Chairman of their Board of Directors. A position he currently holds.
Presently he is the Chairperson of the Bar-Bench Commercial Court Users Committee.He is a member of the Uganda Law Society, the East African Law Society and the International Bar Association.