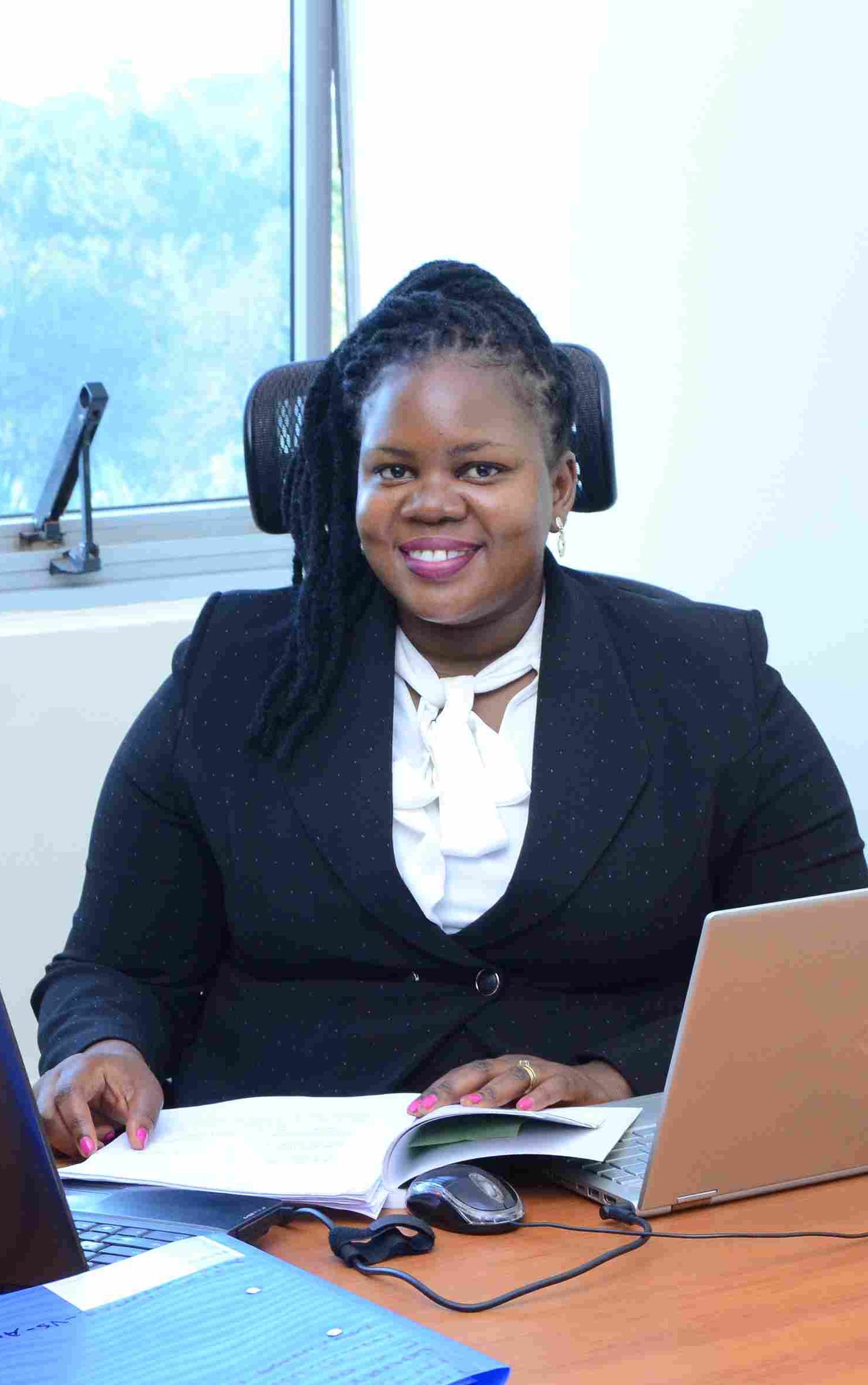 Doreen Nangwala Mugweri
Principal Associate
Professional Qualifications: LLB MUK, DIP LP(LDC), MBA (UMI)
Email: nangwala.d@nare.co.ug
Doreen is an Advocate of the Courts of Judicature of Uganda with Eight (08) years standing as of 2022. She heads the Finance and Administration Department at NARE. Doreen is passionate about civil litigation in the areas of land law, commercial and corporate practice with emphasis on banking and finance, succession law, tort and employment law. 
Doreen also handles a number of commercial transactions with specific emphasis in the areas of land conveyancing transactions, legal and regulatory transactional matters including legal due diligence and commercial contracts.
She is a member of the Uganda Law Society and East African Law Society.